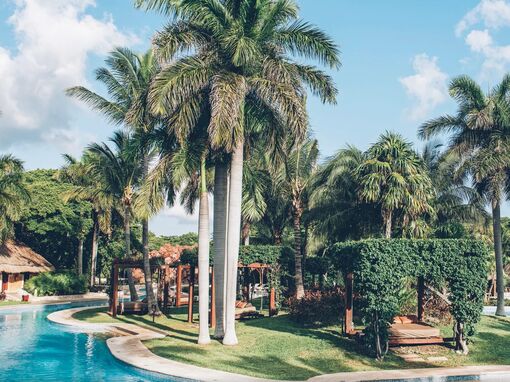 Iberostar Paraiso Beach
Avenida del Sol Km 309, Playa Paraiso, 77710 Riviera Maya, Q.R., Mexico
984 877 2800
Our wedding will take place entirely at the Iberostar Resort! The resort requires that all wedding guests stay at the Iberostar Parasio Beach resort. We kindly request that you consult with our travel agent for all booking requirements. Her packages include travel insurance, airfare, ground transportation to the resort and hotel accommodations.
We will be arriving Wednesday, February 23rd but know many of you are planning on arriving early or to stay late to make your trip a real vacation. Whatever your travel needs may be, Angela is ready to assist you!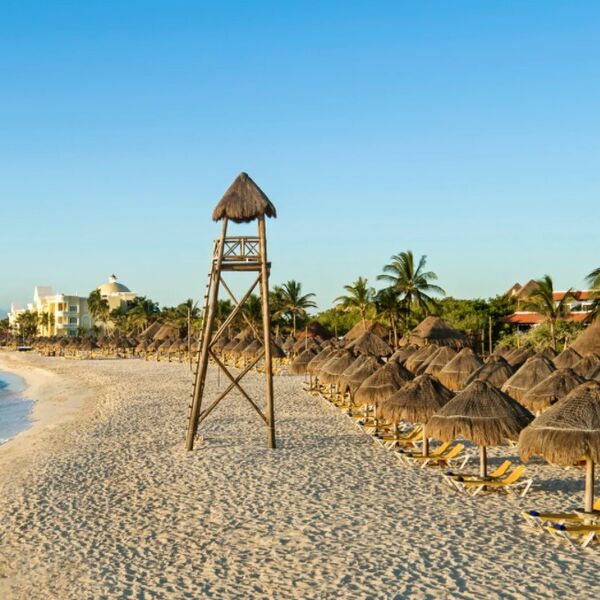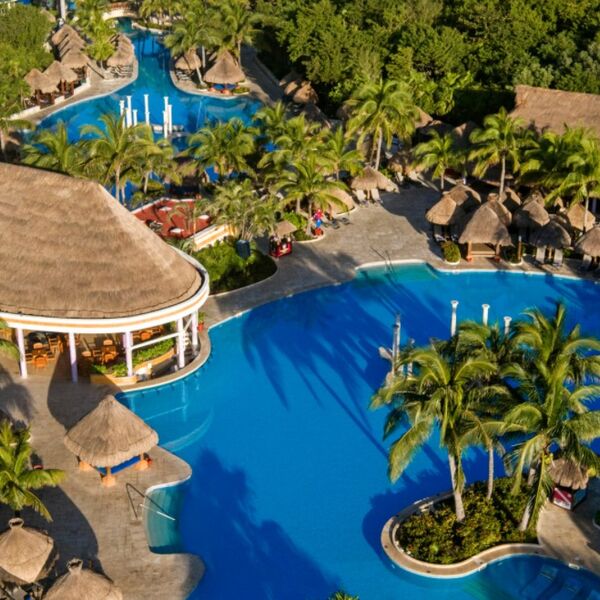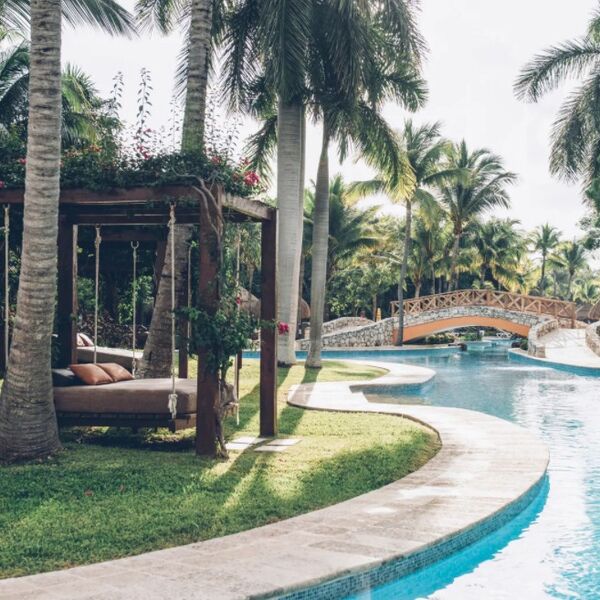 Travel Agent & Passport Information
Travel Agent
Angela Cooper, Travel Leaders
acooper@travelleaders.com
(517) 455-3156
VOGT WEDDING PROMO CODE - GPFJWMANDS022622
**When you email Angela for booking, please include the promo code so she knows you are with the Vogt Wedding. This code is only available to use through our travel agent, you will not be able to use this on Cheap Caribbean, Expedia, etc.**
For passport information, please go to https://travel.state.gov/content/travel/en/passports/how-apply/forms.html or contact Angela for more information. You can apply and expect to receive a passport in 18 weeks. With international traveling ramping up, there are delays in a process involving the U.S. State Department and Postal Service.
Helpful Hints
- Pack an insulated cup for drinks
- Pack straws, if you desire them (resort is plastic free)
- Beach towels are provided by the resort!
- Towel clips and pool floaties are nice to bring with you if you have room!
- When on the airplane, make sure you complete all information under both red lines on the immigration form so you get through customs with a breeze and no interruptions
- Due to COVID, you must make dinner reservations each night or you'll expect to wait in line. You can make reservations a day in advance
- Tipping is not required; however, it is appreciated
- Please store valuables, including passports in the safe provided in your room
- Do not drink or brush your teeth with the tap water. Use glass bottles and water dispenser provided
- The sun in Riviera Maya is very strong! Don't forget to apply sunscreen throughout the day.